Episode 30: The Lord took off their chariot wheels
(Exodus 13-15)
Every firstborn man or beast belongs to God
13 1 God said to Moses,
2, 12 Every firstborn man or beast must be consecrated to me. It is mine.

13 Every firstborn donkey must be redeemed with a lamb. If you don't redeem it, you must break its neck. And you must redeem all your male firstborn children.

14 When your son asks you why you're doing this, say to him, Because when God brought us out of Egypt, he killed all of their firstborn sons and animals. So I sacrifice to God all of my firstborn animals, and I redeem all my firstborn children.

9, 16 It will be a sign on your hand and a memorial between your eyes, so God's law will be in your mouth.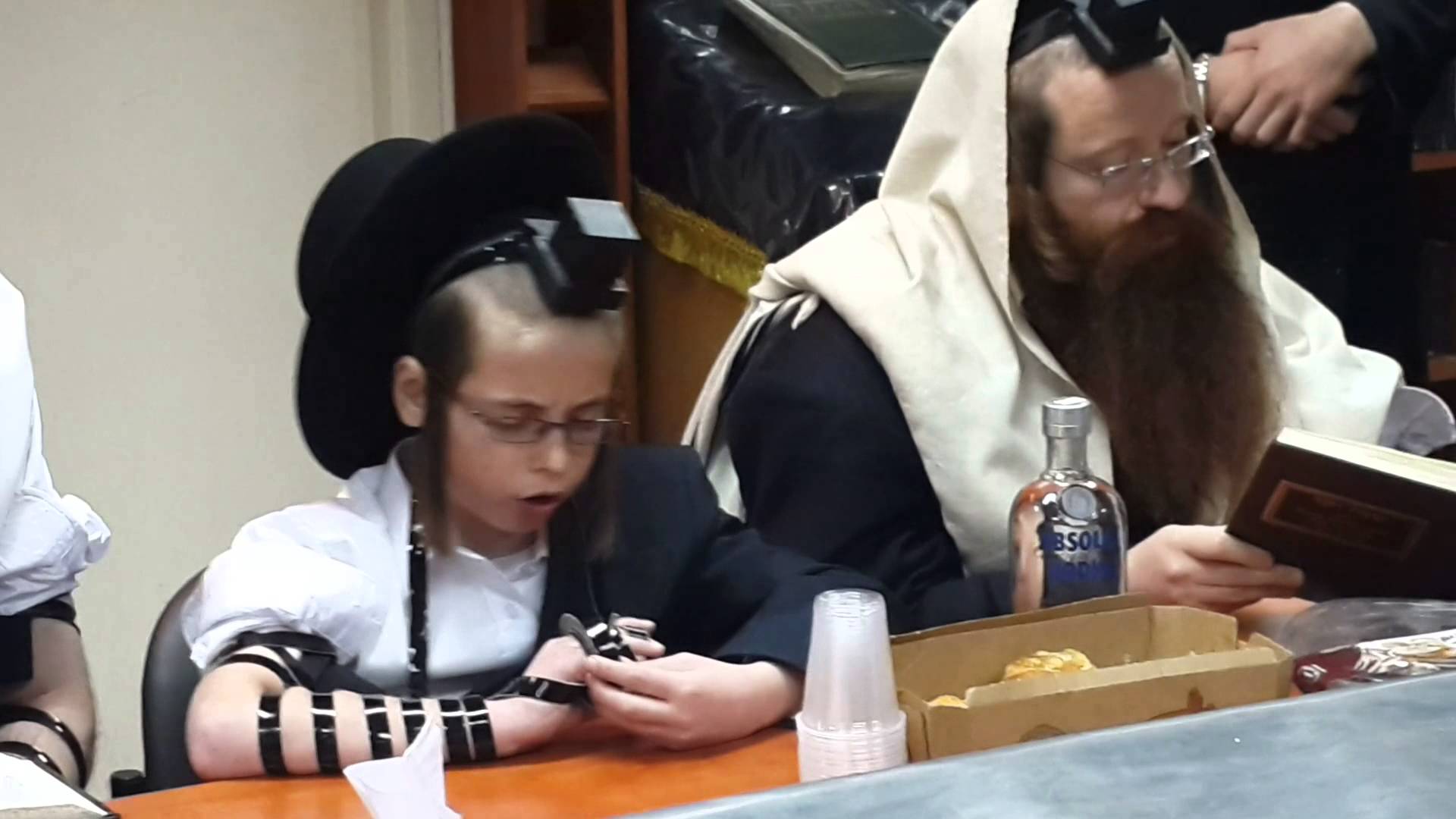 Through the wilderness of the Red Sea
17 God led the people through "the wilderness of the Red Sea" to avoid crossing the land of the Philistines.
21 He went before the Israelites in a pillar of cloud by day and a pillar of fire by night.
The Red Sea crossing
14 5-6 When the Pharaoh heard that the Israelites left, he got his chariot ready to follow them. 7 He took 600 chariots and chased after them. 21 When the Israelites arrived at the Red Sea, Moses parted the sea and the Israelites walked across on dry land.
24-25 God saw the Egyptians pursue them, so he removed their chariot wheels.
26 Then he said to Moses,
Stretch out your hand out over the sea to make the waters come down to drown all of the Egyptians.
27-28 So Moses stretched out his hand, and the sea returned to drown the Egyptian army.
29 But the Israelites walked safely on dry land to the other side of the sea.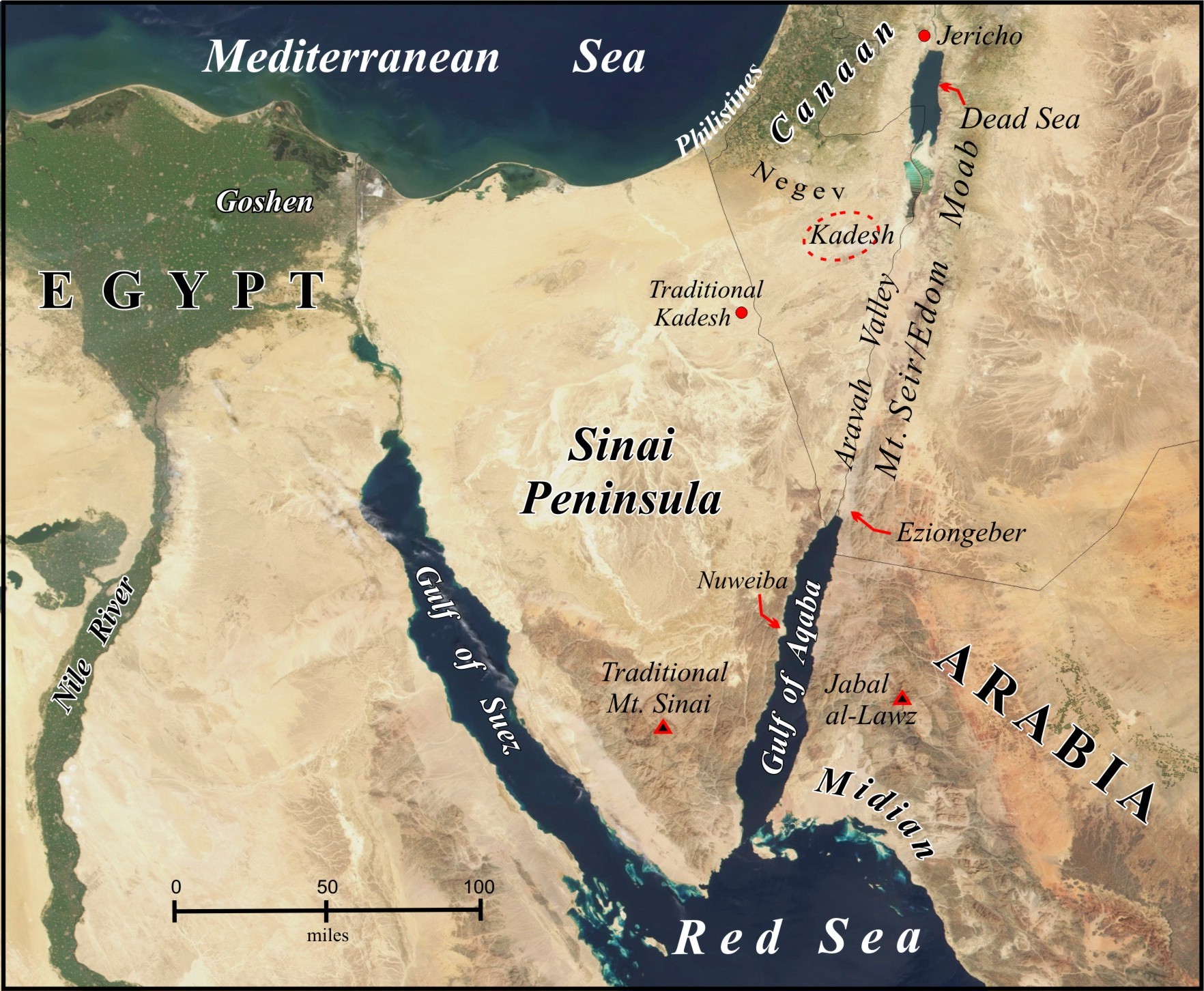 The Song of Moses
15 3 The LORD is a man of war.
6 Your right hand, O Lord, has dashed the enemy in pieces.
8 You make great floods with a blast from your nostrils.
10 You drown people by blowing with your wind, etc.
The waters of Marah
22 The Israelites resumed their journey but had no water to drink. 23 After three days without water, they came to Marah, where there was water. But it was too bitter to drink.
24 So they murmured against Moses, saying, "What shall we drink?" 25 Moses cried to God, and God showed him how to throw a tree into the water to make it taste sweet.